Permanent Exhibitions
Our museum houses approximately 2.6 million specimens and materials of academic importance, collected by Kyoto University over the past one and a quarter centuries since its founding. As one of the largest university museums, the area totals 13,350 square meters including the exhibition space of 2,470 square meters. Our faculty members cover a wide range of research fields, including cultural history, natural history, and technological history, and conduct research to share the results with the world.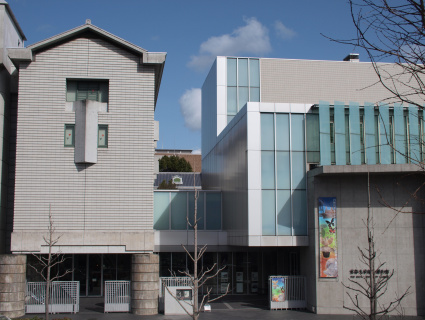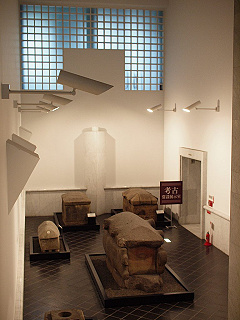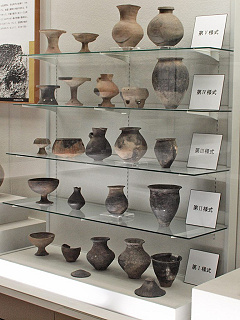 Natural History
Natural history specimens related to geology and biology in Kyoto University, such as minerals, fossils, plants, and animals, are on display.
Cultural History
Japanese historical materials such as ancient documents and maps, and archaeological materials related to the development of ancient Japanese culture and East Asia are on display.
Technological History
Physics education equipment and mechanical models used as teaching materials at the Third Higher School and Kyoto University in its early days are on display.
Saturday Event
Kyoto University Children's Museum
The 'Kyoto University Children's Museum' is a regular event held on Saturday in the entrance hall (lobby) of our museum, a continuing program since September 2004. The staff are mainly graduate students who take on the role of a docent, showing interesting specimens and teaching materials, and carrying out interactive dialog with children to encourage their learning. The Children's Museum is becoming the most popular outreach program of our museum.